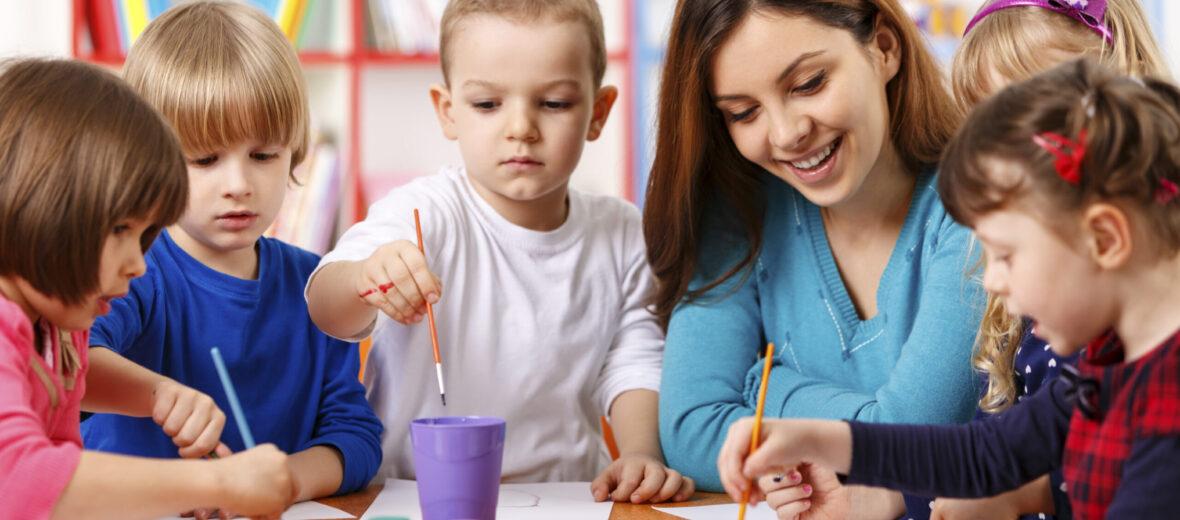 School Age Childcare and Play Workshop
School Age Childcare and Play Workshop
Tuesday, 26th Sept 2023, 19:00
Welcoming all Services with School Age Childcare – Maximum 2 School Age Practitioners per Service – €20 per Service
PLEASE FOLLOW THIS LINK TO REGISTER
Michelle McGee – Development Officer for School Age Childcare and Play.
2 Hour Interactive Workshop.
In Cavan County Childcare Committee Unit 5 Cavan Enterprise Centre Killygarry, Dublin Rd, Cavan
Welcoming all Services with School Age Childcare
Focusing on 4years – 12years and things like:
1. What is Play (through a range of methods)
2. Play Audits (their environment)
3. Loose parts and including them in the service
There will be an opportunity to discuss topics relevant to your Service, any struggles you are currently facing, how we can help overcome them and what type of supports are needed next.
Each practitioner will also receive a Play Pack!