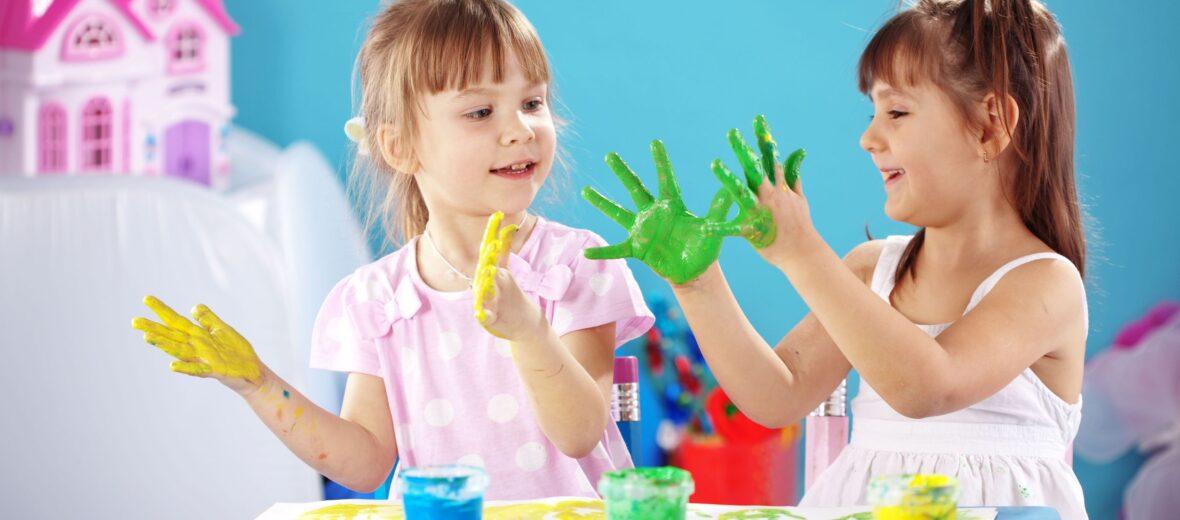 PUPPET SKILLS WORKSHOP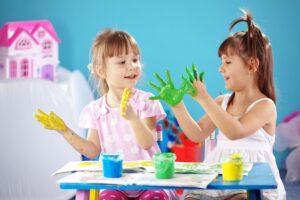 Sat 7 Mar 2020 09:30
PLEASE FOLLOW THIS LINK TO REGISTER
Helping children understand feelings using The Inside out characters .
Puppets provide children with an opportunity to be personally expressive; puppets are popular with children and adults and can be used as a therapeutic aid. It is often easier for a child to talk through a puppet than it is to say directly what he/she finds difficult to express. I have used puppets in various ways-in direct exercises, spontaneously and in the course of therapeutic work with children. Puppets are excellent positive mediums to encourage children to learn, explore, empathize, and have lots of fun.
This workshop will also look at how we can explain feelings to children using The Inside out Characters and lots of activities based around the different feelings .
About Edel Lawlor….Edel is the founder and director of Expressive Play, a hugely successful child and adolescent therapy centre, and a training centre. She has over 20 years' experienceworking in a variety of therapeutic support roles with both children and adults. She has a MA in psychotherapy and Play therapy, Honours Degree in Social Care, Diploma in Sand Play Therapy, Diploma in Creative Supervision and has also trained in Art Therapy, Theraplay and many other courses.
Edel specialises in facilitating workshops in a series of training events which support the diversification of practice by Play therapists and other suitably qualified professionals, including teachers, psychotherapists, social workers, social care workers, psychologists, early years and educators, family support workers and project workers. Edel received a national award as a Social Entrepreneur at the All-stars Business awards in Croke Park and recently won Best Innovation at The Kerry man business awards. Edel is well known for her work both locally and nationally