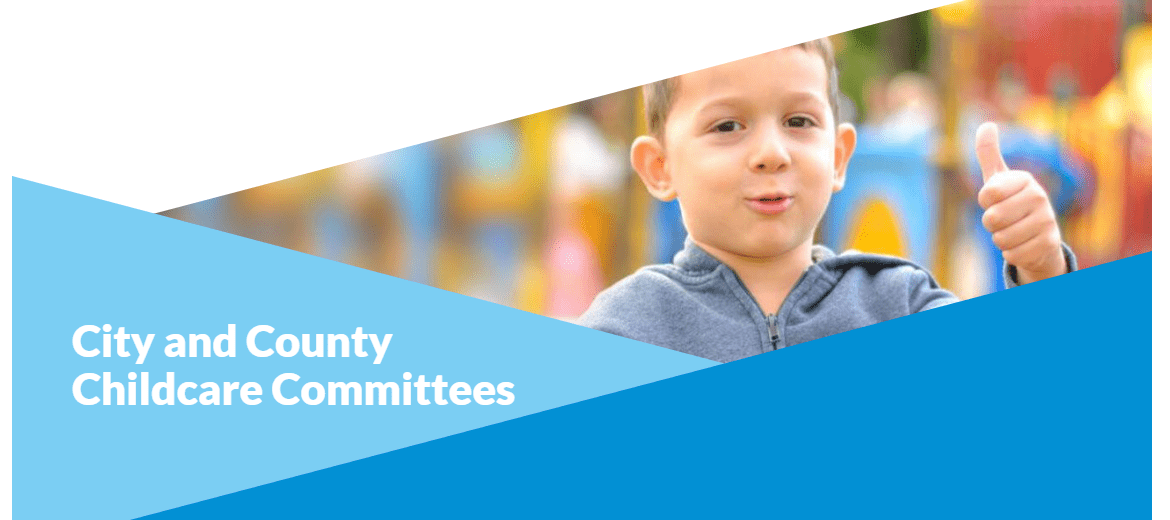 My CCC is a website that outlines the roles of County Childcare Committees
For example: WHAT IS A CITY/COUNTY CHILDCARE COMMITTEE (CCC)?
City/County Childcare Committees are a Department of Children and Youth Affairs-funded support, established in 2001, to support and assist families and childcare providers with childcare matters at local county level. 
The 30 CCCs, which are located nationwide, coordinate the implementation of the national childcare policy and programmes at a local level on behalf of the Department of Children and Youth Affairs.
A key role of the  CCCs is to facilitate and support the development of quality, accessible childcare services for the overall benefit of children and their parents by taking a child-centered and partnership approach. 
Find out more about what the CCCs can offer you following the link to the website https://myccc.ie/