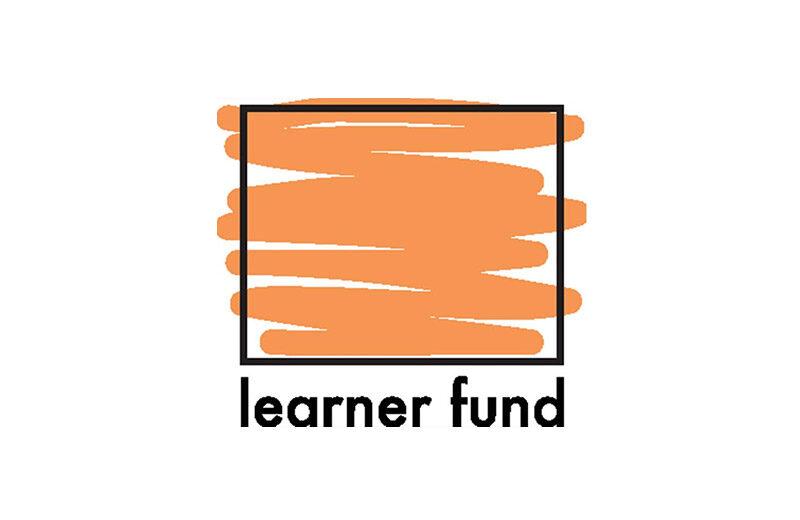 Learner Fund Graduate Bursary 2023
Learner Fund Graduate Bursary 2023
The Department of Children, Equality, Disability, Integration and Youth (DCEDIY) have re-opened the Learner Fund Bursary to Early Learning and Care practitioners who are new graduates of a recognised Early Childhood Education and Care degree programme at level 7/8/9 on the National Framework of Qualifications (NFQ) and achieved in the academic years 2015 – 2023.
For further information and rules please refer to the attached Applicant Guidelines.
Call for applications opens 14th August and will close 5pm on Friday 29th September 2023. The County Childcare Committees (CCC) will process and appraise Learner Fund Graduate Bursary applications.
Please forward completed application forms to mary@cavanccc.ie
2023 Learner Fund Graduate Bursary Application Form
2023 Learner Fund Graduate Bursary Application Form
2023 Learner Fund Childminder Bursary Rules for Applicants