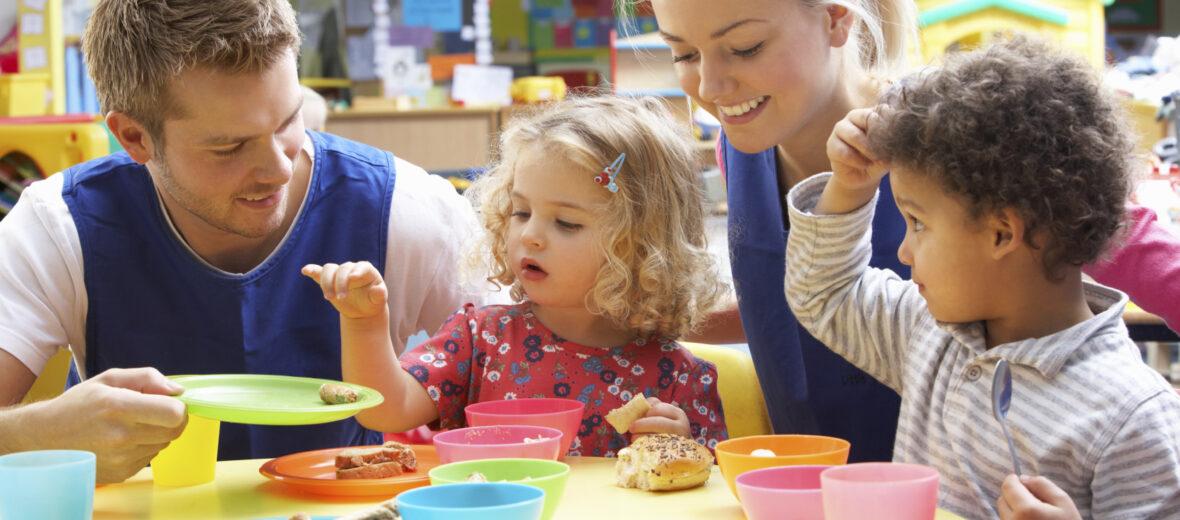 JOB VACANCY! Little Buds Childcare
JOB VACANCY! Little Buds Childcare
Here's an opportunity to Join our wonderful team at Little Buds!!
We are seeking an enthusiastic and caring person to fill a FULL TIME position working with our Little Buds
The successful candidate will have:
*A minimum level 7 in Early Years Education
*A minimum of 2 years experience working in the Early Years sector.
*Ability to work as part of a team with both preschool and school aged children.
Please contact Bernice by email littlebudschildcare@hotmail.com for further information or to submit your CV for consideration.