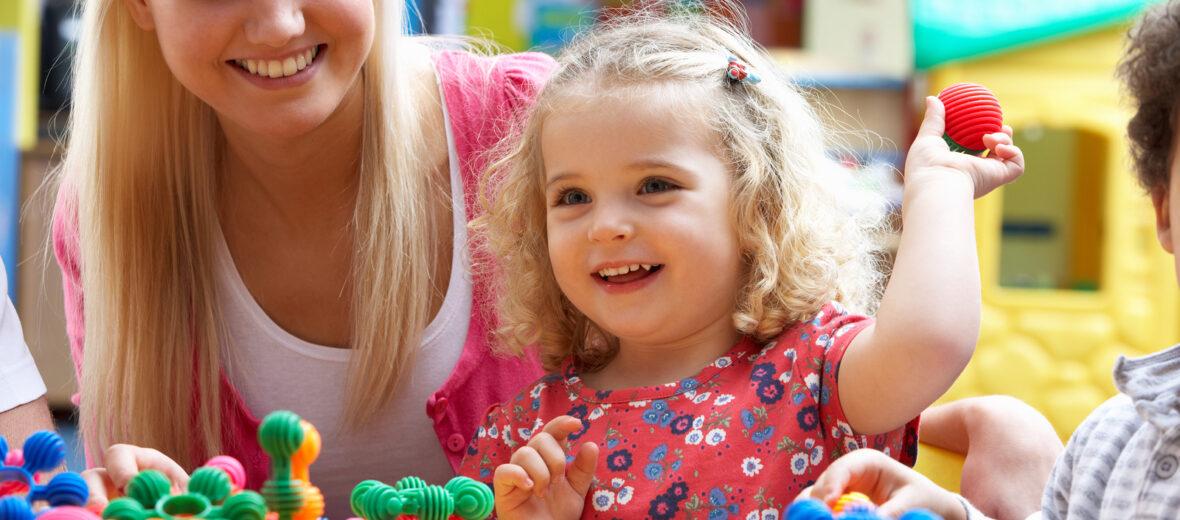 Equality, Diversity and Inclusion Training
Equality, Diversity and Inclusion Training
This training will introduce the diversity, equality and inclusion charter and guidelines for the Early Years sector. It will focus on providing an inclusive environment and using the anti-bias approach, support given to develop inclusion policy. As part of your ECCE contract (in the AIM appendix 2 Level 1) providers must participate in the Diversity, Equality and Inclusion Charter and Guidelines.
Schedule for the following training:
Saturday 11th November 2023 – 9.30am to 4.30pm
Tuesday 14th November 2023 – 6.30pm to 9.30pm
Tuesday 21st November 2023 – 6.30pm to 9.30pm
If over subscribed priority will be given to services who did not complete any DEI.
PLEASE FOLLOW THIS LINK TO REGISTER