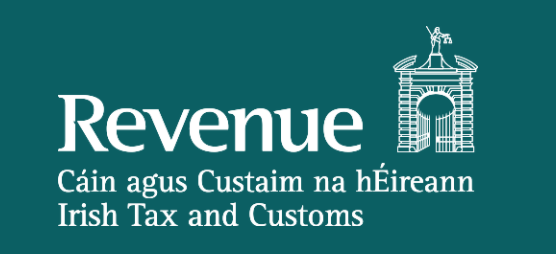 Employment Wage Subsidy Scheme (EWSS)
Did you know?
If you are a registered childcare provider, you do not need to meet the 30% reduction in turnover or customer orders test.
The scheme is available for employers who keep staff on their payroll during the pandemic. Employees could be:
• Temporarily not working or
• On reduced hours or reduced pay (or both)
An eligible employer must be paying gross wages between €151.50 and €1,462 gross per week to qualify for EWSS
If you have a new employee (new hire or a seasonal worker), they can start the EWSS from 1 July 2020.
For more information and to sign up for this scheme go to:
Employment Wage Subsidy Scheme (EWSS)