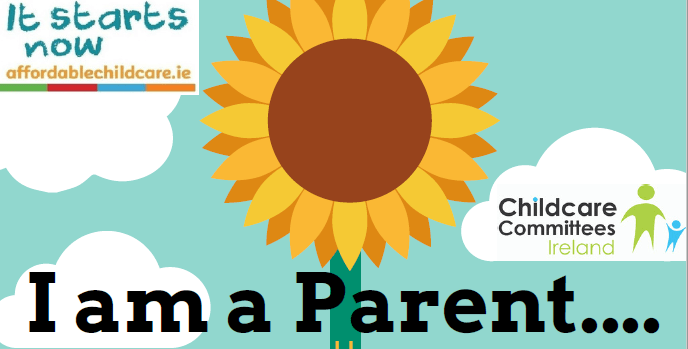 What Childcare Funding Programme am I eligible for?
Are you having difficulty understanding which childcare funding programmes you are eligible for?
If so, click on the link below to the easily understood info-graphic from Donegal Childcare Committe which helps parents see which childcare funding scheme they may be eligible for.
WHAT CHILDCARE FUNDING PROGRAMME AM I ELIGIBLE FOR?
The info-graphic is interactive, just click on the flower heads which link to the relevant pages of the Affordable Childcare and DCYA website. Here you can get more in-depth information about each of the programmes.