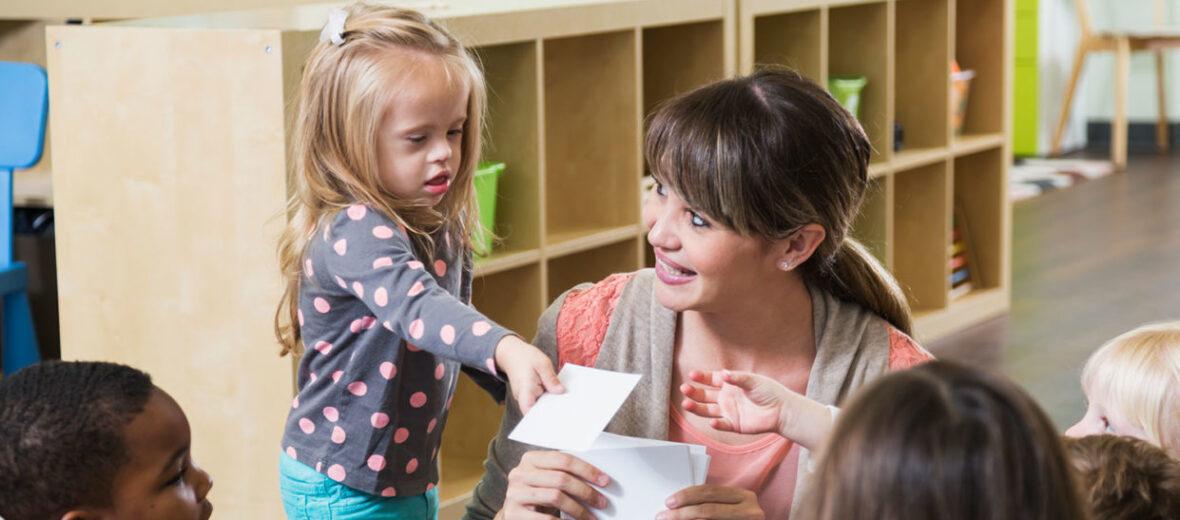 Better Start Quality Development Service
​Better Start Quality Development Service 
is a national initiative established by the Department of Children and Youth Affairs (DCYA) to bring an integrated national approach to developing quality in Early Years Education and Care (ECEC) for children aged from birth to six years in Ireland.
The Early Years Specialist use the Aistear Síolta Practice Guide (National Council for Curriculum and Assessment, 2014) as a key resource in mentoring services to develop ECEC quality for
children.

The Quality Development (Mentoring) Service can help you

Do you need support in the following areas?
Partnership with parents
Environments
Play
Interactions
Planning and Assessment
Transitions
All referrals come through us here in the County Childcare Committee.
Contact us for any assistance you may need