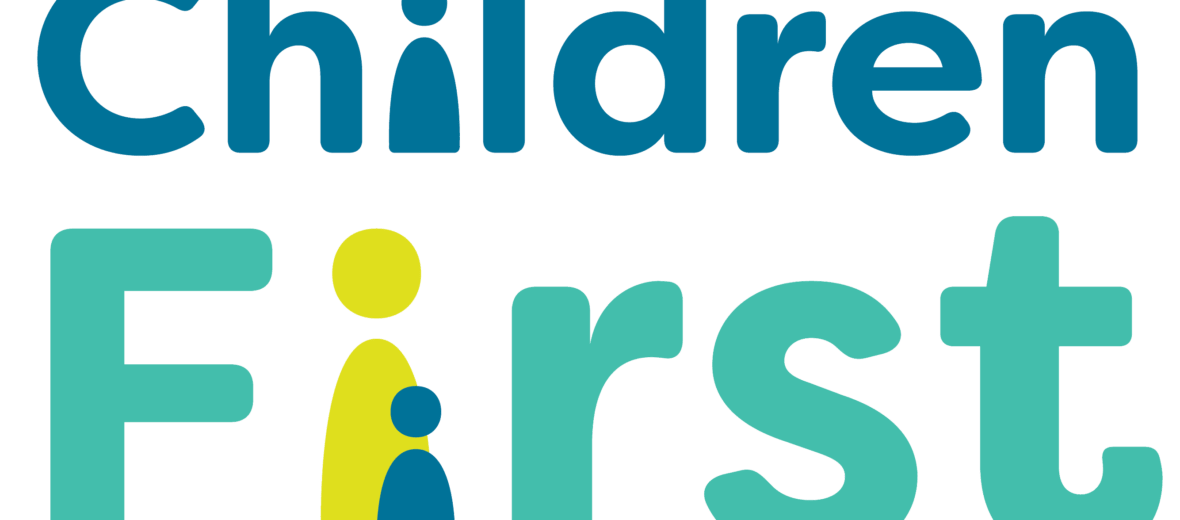 Always Children First Training
The Always Children First training aims to create an awareness of Child Protection and Welfare issues in the Early Years sector. The aim of the training is to help participants understand how to safeguard children and report Child Protection and Welfare concerns. Places will be limited to 3 per service.
Date and Time Thursday, 4 April 2019 from 09:30 to 16:30
As you are aware, the full Enactment of the Children First Act (2015) has resulted in significant changes for those employed in the Early Years Sector.  With a legal responsibility for organisations to have a Child Safeguarding Statement in place and the identification of those employed in Early Years Services as Mandated Persons, the Always Children First Foundation Module has been updated to reflect these and other important changes.  The updated module is aimed at Early Years Providers and in particular, to Designated Liaison Persons (DLP) and Deputy Designated Liaison Persons (DDLP).
A prerequisite of attending this training is that participants have completed the Tusla E Learning Children First Programme and CCC's will ask that participants send a copy of their cert to the CCC prior to attending the training. The E Learning Children First Programme can be accessed through the following link:
https://www.tusla.ie/children-first/children-first-e-learning-programme/