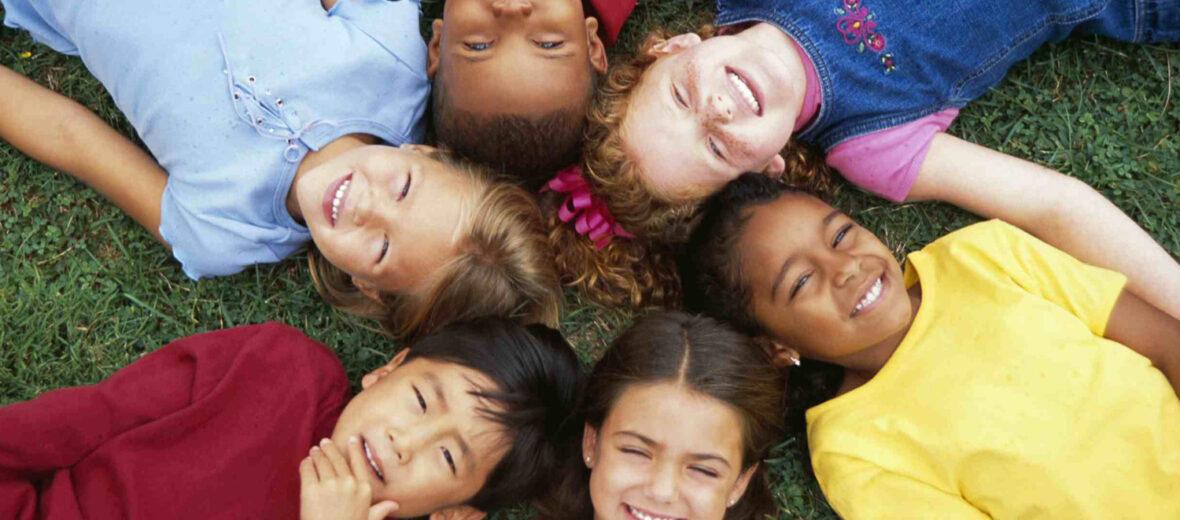 Frequently Asked Questions About Registrations
Questions frequently asked to the Registration Department of Tusla Early Years Inspectorate
These questions relate to new applicants and existing registered providers wishing to make a change to their service
These questions and answers will assist new applicants, and existing providers who are
making a change to their service, to meet these requirements. These questions describe the
processes from the initial application stage, inspection, decision making and communication of
the final decision to the service provider to publication of reports. It also includes information
in relation to notifying incidents to the Registration Office.
Please click the following link to read the Frequently asked questions