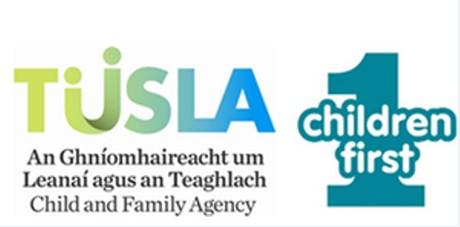 Always Children First Training
Always Children First Refresher + Child protection
Policy Training
For EY practitioners who have completed the full 6 hour
Always children first training, they can now refresh their
training provided they have completed the original
training within three years.
Please attach a copy of your original Always Children first
training Certificate with the application form. As per the
National Early Years Children First Committee guidelines,
we will firstly accept 3 Per childcare service. Training on
developing the Child protection Policy is also included.
Training starts on 5th October. Places are limited!