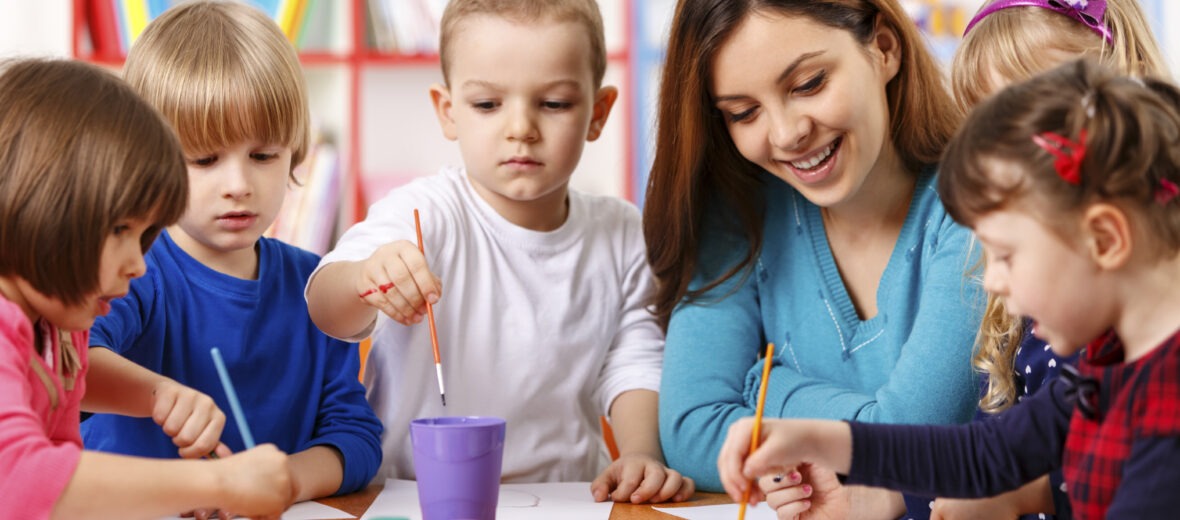 Continuous Professional Development Calendar SPRING / SUMMER 2018
Continuous Professional Development Calendar Spring/Summer 2018
Here is what we have lined up:
Always Children First
Level 7 for Cavan Information Evening
Equality and Diversity Inclusion Training
Siolta Awareness Raising Workshops
Open Ended / Creative Play Workshop
POBAL Fees and Compliance Workshop
Providing Inspirational Play Experiences in School Age Childcare Services
PHECC First Aid Responder Course FAR
Booking is essential. To book your place on any of these professional
development programmes, please complete the form overleaf and return it to:
Cavan County Childcare Committee,Unit 5 Cavan Enterprise Centre, Killygarry, Dublin Road Cavan
With the appropriate fee if applicable.
Please feel free to photocopy the form as often as you need to,
ONE form per person is required
Depending on demand for professional development programmes, we cannot always
guarantee places.
YOU WILL BE SENT CONFIRMATION OF YOUR BOOKINGS BY
E-MAIL/PHONE
All participants undertake, by virtue of making a booking with CavanCCC to be
bound by the terms and conditions outlined on our website
Terms and Conditions for Continuous Professional Development Programmes
CCC Training Calendar and Booking Form is also available to view/print from our
website cavanccc.ie
Click here to download your own copy