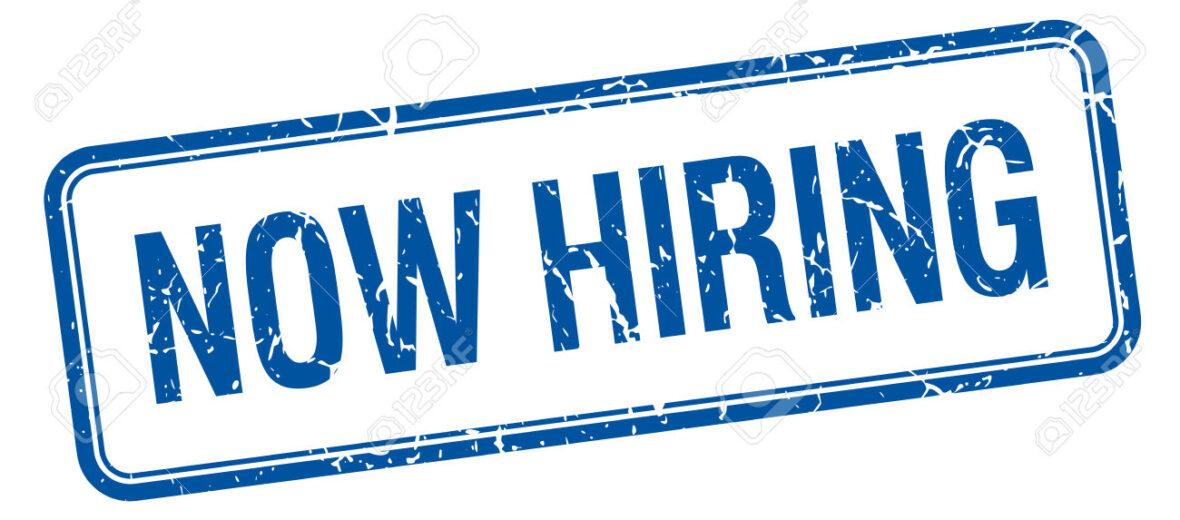 Cootehill Community Childcare Require Clerical/Childcare Assistant Maternity Leave Cover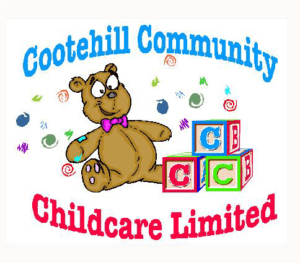 Invites applications for the following position of a Clerical/Childcare Assistant Maternity leave Cover
Essential Criteria
▪ FETAC Level 5/6 in Childcare Essential
▪ Minimum 2 years experience in a childcare service
▪ Minimum 2 years in office duties
▪ Knowledge and Understanding of legal requirements relating to childcare services
▪ Commitment to quality
▪ Interpersonal Skills
▪ Communication Skills
▪ Administrative & Budget management skills
▪ Time management
▪ Computer Skills
▪ Ability to delegate effectively
▪ First Aid
▪ Customer care skills
▪ Knowledge & Understanding of funding schemes available for community crèches
▪ Good understanding/knowledge of inputting information on Programme's Implementation Platform (PIP)
Hours of work: 3 full days per week 8.30-6pm
Location: Cootehill Community Childcare, Drumnaveil, Cootehill, Co. Cavan.
Closing date: 15/09/2017 @ 2pm
Applications for the position are by CV and cover letter to Mary Farrelly, Manager, Cootehill Community Childcare, Drumnaveil, Co. Cavan or email CV and cover letter to cootehillcc@gmail.com.
Cootehill Community Childcare Ltd is an equal opportunities employer.