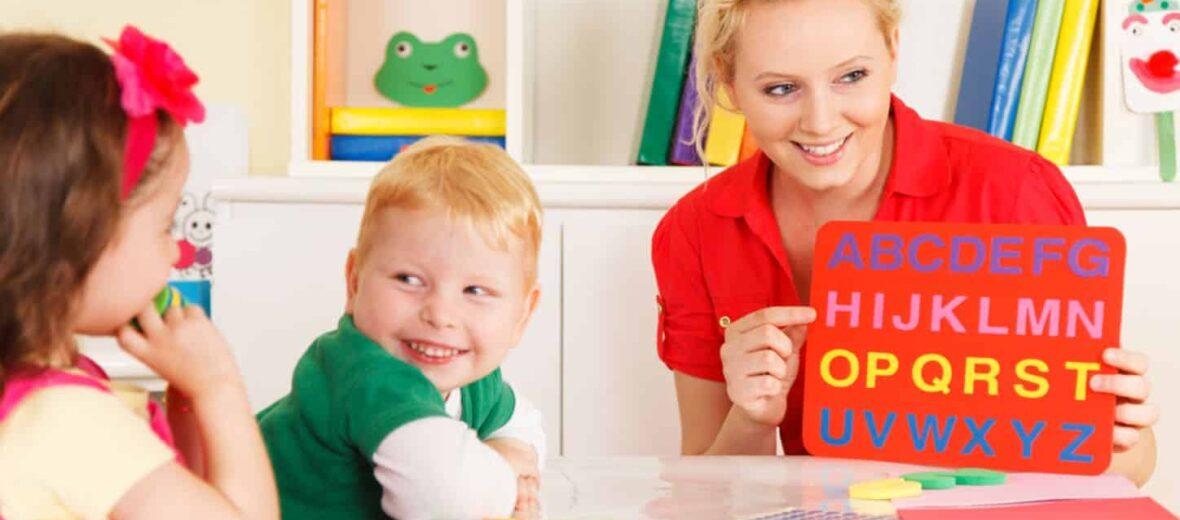 Blacklion Childcare Services Job Opening
Blacklion Childcare Services; Are currently recruiting Experienced Childcare Manager
Full time Permanent Position, (40 hours)
Suitable Candidates will have;
3 years Management Experience in a Childcare Setting.
Ability to lead a team
Kindness, warmth, and responsiveness to needs of children, staff and parents.
Childcare Qualification for this role desirable.
To apply for post, submit CV and Cover letter to; childcareserviceblacklion@gmail.com
By Friday 19 th January.
Job specifications provided on request.